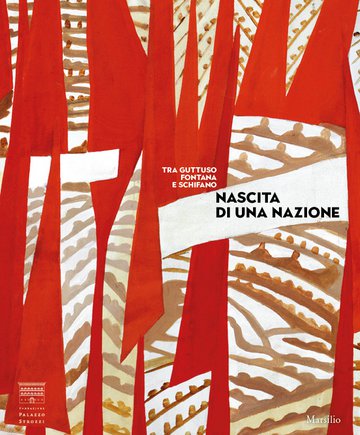 NASCITA DI UNA NAZIONE. TRA GUTTUSO FONTANA E SCHIFANO
An extraordinary journey through art, politics and society through works by artists such as Renato Guttuso, Lucio Fontana, Alberto Burri, Mario Schifano, Mario Merz and Michelangelo Pistoletto to narrate and reflect on contrasts, transformations and new artistic trends in Italy between the end of the second world war and the years of the protest: from the antagonism between Realism and Abstraction in the post-war period to the triumph of the Informal in the fifties, up to the Pop art and the poor and conceptual Art in the sixties. Exhibition catalog (Florence, Palazzo Strozzi, 16 March-18 July 2018).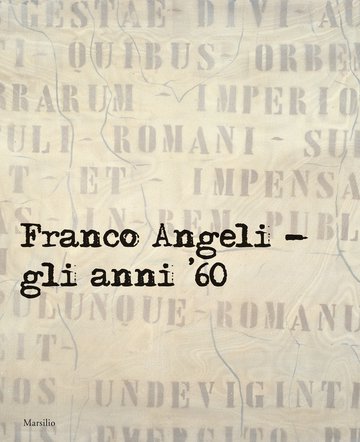 Franco Angeli. Gli anni '60
Edited by Luca Massimo Barbero.
In liberation from 23 November 2017

This volume is the first monograph by Franco Angeli (Rome, 1935-1988), one of the great protagonists of Italy's post-war art season.
Often labeled superficially as "pop", an artist with a surprising and unpublished path is revealed through new documents and studies.
From the beginnings in the fifties, in that still little known Roman laboratory where the new generations and the masters of Italian art met, angeli's stylistic, artistic and relationship correspondences with his friends and associates are reconstructed up to the sixties when, with the achievement of an existential image and at the same time full of polemical and provocative commitment, his work develops into a versatile path, in an original dialogue with the international context.

In addition to an in-depth analysis by Luca Massimo Barbero, in the first chapter SYMBOL AND MEMORY. THE PATH OF FRANCO ANGELI IN THE SIXTY YEARS, the volume presents a chapter THE PIAZZA DEL POPOLO by Laura Cherubini which tells the geographical and social context where Franco Angeli grows.
The collection of all his works follows and concludes the volume with a CRITICAL ANTHOLOGY OF THE ARTIST'S WRITINGS edited by Chiara Mari.
Finally there are some interviews published over the years.
The volume was created in collaboration with the Franco Angeli Archive seven years after the official opening strongly desired and realized thanks to the daughter Maria Angeli.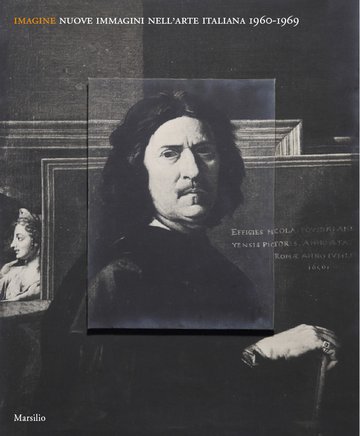 Imagine. Nuove immagini nell'arte italiana (1960-1969).
In the Italy of the '60s, at the peak of the economic miracle, artistic experiments follow one another and intertwine with extraordinary rapidity and intensity: their common goal is to get out of the disillusionment of the immediate post-war period, to build a new vocabulary of signs and images , which can restore the ferment of society and contemporary culture. This volume is dedicated to the propositive richness of this decade, according to a new perspective and perspective on Italian art of these years. Artists such as Franco Angeli, Mario Ceroli, Domenico Gnoli, Giosetta Fioroni, Tano Festa, Fabio Mauri, Francesco lo Savio, Michelangelo Pistoletto, Mario Schifano are represented.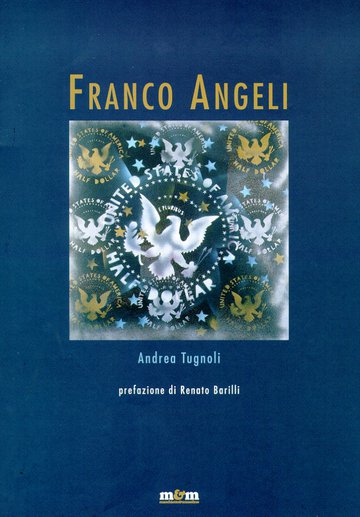 Franco Angeli
Monograph on Franco Angeli by Andrea Tugnoli. Foreword by Renato Barilli. A memory of Franco Angeli by Livia Lancellotti. Numerous black and white photographs and color illustrations